Description
No more pulling or straining your back after carrying around your baby with the Baby Hip Seat Carrier.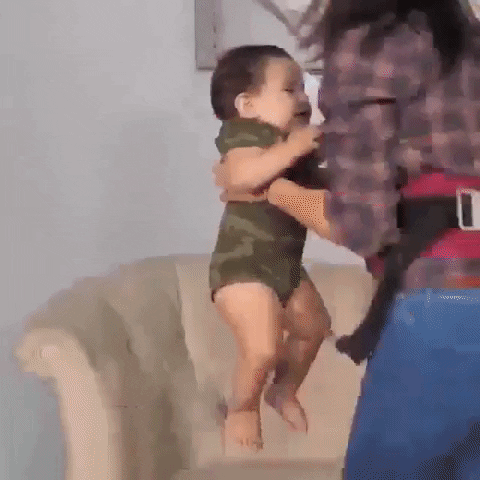 This is the best baby carrier to prevent back aches and pulling back muscles after long days of holding and carrying your baby. The baby waist carrier takes stress off of your back, arms and body by taking the weight of carrying your baby off of your body and putting it onto the hip seat. It makes traveling and walking around so much easier and more lightweight. Along with reducing back aches and pains, it can also prevent a curved spine caused by constantly carrying the extra weight on your side by evenly distributing excess weight to the hip seat. 
The baby waist hip seat has an adjustable belt so it can fit most sizes and provide the utmost support and comfort.
There are four positions for carrying your child in the baby hip carrier:
You can carry your baby in the feeding position from ages 0-36 months. From age 4 months-36 months, you can carry your baby in the face to face, front facing, and side carrying positions with the baby waist seat.
Features:
Safe and made of non-toxic material. Made of 100& polyester with a medical food-grade silicone surface and EPP shock absorbent cushion that will support the baby well.
Easy to use- just attach the waist seat around your waist and tighten it to make it as comfortable and tight-fitting as possible. 
Contains side pockets to hold cell phones and more to keep your hands free.
Reduce stress and pains on your back and also prevent a curved spine by evenly distributing the extra carrying weight with the hip seat.
Anti-skid material to guarantee baby's security.
Package includes: 1x baby hip seat carrier
Material: 100% polyester with breathable cotton
Hand wash only!
Payment & Security
Payment methods
Your payment information is processed securely. We do not store credit card details nor have access to your credit card information.
---
Security