Description
Portable Digital Recorder is a very common daily use pen with a slider-covered lens in the heard. Spy Gear Body Camera can be clipped on the notebook or shirt pocket. This mini wearable camera pen is very hard to be noticed while it is recording. Wonderful spy gadgets for a business meeting, lecture class, conference, traveling, investigation, or evidence collection.

The Portable Pocket Camera provides the longest recording time of all camcorders. HD 1080P Video Recorder is a perfect portable video recorder for lectures, travel, writing, and research or evidence collection.

This camera pen is PC and Mac compatible. USB Digital Pocket Video Recorder can be added as reference points to any recording or image, so organizing your data is a breeze. easy. Mini Hidden Camera Pen is made to the highest manufacturing standards with a 16GB internal memory included. This pocket camera is designed as a high-quality everyday pen with an undetectable lens and includes 3 refills.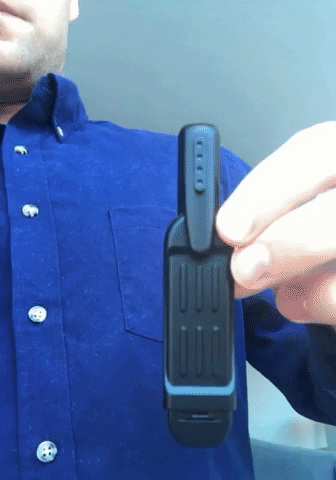 Thanks to the Pocket Pen Camera Recorder, you can record photos and videos undetected. This makes you feel safe. Whenever unpleasant situations occur, you always have proof of what actually happened and what was said. Because of this, you are always able to protect yourself. If you order 1, there will be 3 in the package.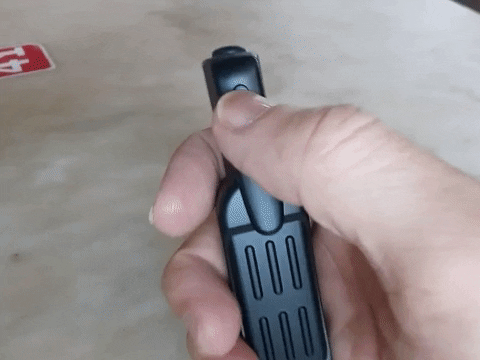 The Pocket Pen Camera Recorder records high-quality photos and videos. With an image recording of 130 degrees wide, you can film and photograph situations very well. With its built-in microphone, the sound is also recorded clearly. View photos and videos directly on your TV or computer by simply connecting the recorder using the USB cable. The green light goes out when recording is active. If you order 1, there will be 3 in the package.
Why everyone is excited about the Pocket Pen Recorder:
Invisible - You can carry the camcorder with you invisibly like a pen in your pocket. The recorder doesn't display any light when it's recording. As a result, no one will ever see you take photos or shoot videos.

Large memory - The recorder can hold a Micro SD card up to 32GB. This gives you very large storage so you can record videos for a long time and take lots of photos.

Long recording time - You can record up to 5.5 hours at once. This ensures that the recorder can fully record important situations and that you will not miss any important events.

Night vision - The recorder can also record very clear videos and take photos at night. This makes it possible for you to record situations that occur during the night.

Rechargeable - You can easily charge the recorder using the USB cable. 

Lens cover - The recorder has a lens cover. This ensures that no dust or dirt can get on to the lens so you can always store it safely.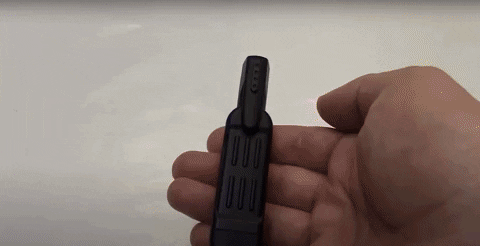 Specifications:
Video Resolution: Full HD 1920x1080P
Pixel: 12M
Memory: Micro SD card up to 32GB
Operating system: Windows, Mac, Linux
Charging time: 1 hour
Payment & Security
Payment methods
Your payment information is processed securely. We do not store credit card details nor have access to your credit card information.
---
Security